Morning.
Dry.
Sunny.
CBS with pinky white fluffy clouds in places.
Chillyish in here at 19.7 deg.
1009 mBar, 29.79 in Hg, 756.8 Torr, 73% RH.
Friday.
The smalls are in WM1.
The smalls are out of WM1 and into the TD.
Sheets in WM2.
Shirts in WM1.
Lux level set on the security lights which I hope will stop them coming on in the day.
Today's Randolph Scott epic is "Fighting men of the plains(1949)".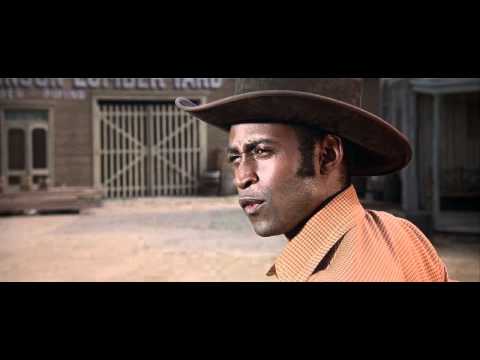 And rather good it was too, with Dale (Tales of Wells Fargo's Jim Hardy) Robertson as Jesse James.
Smalls out of the TD.
Shirts out of WM1 and into the TD.
Cottons in WM1 on shirts setting at 60 deg.
Shirts out of TD & awaiting the iRon.
Cottons out of WM1 and into the TD.
Cottons out of the TD and airing on the bannisters.
Sheets out of WM2 and drying on the line before meeting the TD to finish off.
'Tis all go.
Lunch: scrambled egg and poached tomato on Morrisons wholemeal sunflower and spelt toast, bramble jelly sandwich on crust of same, yellow corner yog, 0.91 pints of good Glengettie tea.
Entertainment (after the excitement of "Fighting man of the plains(1948)": NZ Border Patrol (which it would appear I've seen before): this one is the moth killing one where they disinfest a ship carrying trucks & cars.
A septic chap from NY got turned back when they found he had 450kg of luggage.
The remaining shirts have been iRoned.
The sheets came in off the line & met the TD.
Now airing over the bannisters.
House (very) roughly vacced.
Vac filter beaten within an inch of its life on the garden wall to release all the filth therein, followed by washing in the washing up water from lunch, which immediately turned a nice shade of dark grey/light black.
Tea: breaded haddock, some fruit cocktail, a yog, 0.91 pints of good Glengettie tea.
Entertainment: Discovering Michelle Pfeiffer, mildly inneresting.
Lancaster at War: all about the Manchester's big brother.
Abandoned Engineering:
St. Peter's Seminary in that Scotland: a piece of redundant architecture that didn't work & was abandoned after 14 years of use.
The battle of San Pietro as filmed by John Huston.
Krampnitz cavalry skool.
Chacabuco saltpetre mine and later Chilean prison during the Pinochet era