Morning.
Friday.
Dry.
Dampish.
Wanly sunny.
Cold in here at 10.7 deg, 9 deg in the kitchen, 7 deg in the leanto.
1031.5 mBar, 30.46 in Hg, 773.6886 Torr, 14.96 psi, (unchanged), 64% RH (GDR hair), 57% RH (Lidl electric).
Meanwhile on the 19th of April 2019 mudskipper was Counting Down.
The "Dry" mentioned above has proved to be intermittent with occasional half hearted showers not even strong enough to be termed "drizzle".
Walk (unabbreviated) walked in the intermittent showers and wan, very very wan, sunshine. Oh. Ok. Well I could see my shadow at least twice in an hour.
Lunch: baked potato with cheese and baked beans, bramble jelly and marmalade on slices of sunflower and pumpkin seed toast, yellow corner yog, 0.91*1.59 pints of good Glengettie tea.
Entertainment: something on R4 about autism that went <click> after about 20 minutes or so.
I shall be cooking this afternoon.
.
The next batch of bol duly cooked.
The next batch of chilli con carne duly cooked.
A batch of lentil <pffffft> soup duly cooked and the grated veg for the next batch is freezing down in the freezer. Never tried that before so it'll be inneresting to see if it works.
Tea: lentil <pffffft> soup, some stewed apple with custard, a yog, 0.91*1.57 pints of good Glengettie tea.
Entertainment: PM.
Wheeler Dealers S17 E7 1976 Jaguar XJ6. Laid up for 30 years. Bought: £5k (the chap looked overjoyed), Total: £7,314, Sold: £8k. MOT ran out in June 22, presumably now exempt.
The rear brake refurb shows why working on old jags is such unutterable fun and why it's easier to drop the rear suspension than fiddle with the fecking things through those little holes in the floorpan under the rear seat/boot.
Fred Dibnah's Railway Collection: Narrow Gauge Railways: Ravenglass, followed by Ffestiniog.
NCIS S2 E7 "Call of Silence": The Ernie Yost one. Very affecting every time I watch it. Not many of those poor old men with their nightmares left now. (Including the late Charles Durning who served in WWII).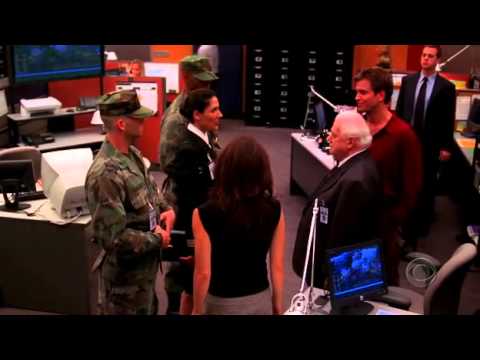 ...
Fleetwood Mac Boston Concert part one.
Mick Fleetwood & friends. He's got a lot of friends. Our Dave turned up to play slide.