forgot this forum is full of old people that have abided to the system their entire life and now have to believe in it because any disturbance to it will be chaos.
They think they've done the right thing worked hard and now ripping the rewards.
Amassing wealth tends to be based on luck as well, some people have worked hard and done well, others have just worked hard and someone else is ripping the benefits for them.
I used to joke in a previous company (not in the open of course) that the hardest working people there were the cleaners. I would always nod when passing them and smile, they were genuine humble hard working people. You would see them all the time doing sometime. As opposite to the employees of that company that were not only avoiding responsibility with every opportunity but had a sense that were malicious as well. You would see them walking by with great importance as if they were actually someone.
Yeah, world is a funny place once you look at things with the right eyes.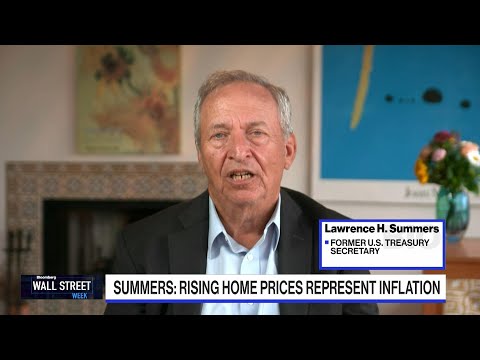 crazy times, I am not sure if we have shifted to another economic paradigm or just over-stretched current one.